Our Latest Insights
The latest on trading opportunities (The Xchange) and thematic investing ideas (The Spotlight).
The Xchange
Betting on Volatility
Stocks continue to trade in a volatile manner, with up and down movements in major indexes of two, three or four percent in either direction on a daily basis. The good news is that overall earnings reports have been solid thus far, but will this be enough to reignite the market's bull trend?
Sign up for The Xchange and The Spotlight for more insights from Direxion
Direxion 2X and 3X Leveraged and Inverse ETFs
Why trade leveraged and inverse ETFs?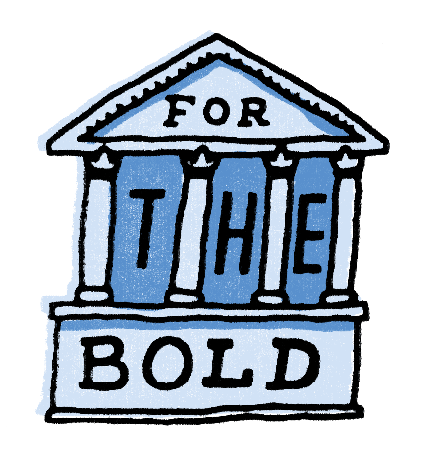 Featured from Direxion
The latest news, events, and updates.
Direxion encourages investors to advocate for continued access to current products. See link to submit your comments.
Direxion will execute a reverse split of ERY, CWEB, and YINN after the close of the markets on May 27, 2022.
New ETFs provide 200% Bull & Bear exposure to TIPS.
Direxion paid income distributions in March.
Click to see funds and amounts.
Register to receive email updates about distributions, splits, launches, and other corporate actions.
Sign up now to receive the Xchange by email.
Direxion Leveraged & Inverse ETFs provide powerful leverage and the ability for investors to navigate changing markets with bull and bear flexibility.