Our Latest Insights
The latest on trading opportunities (The Xchange) and thematic investing ideas (The Spotlight).
Sign up for The Xchange and The Spotlight for more insights from Direxion
Direxion 2X and 3X Leveraged and Inverse ETFs
Why trade leveraged and inverse ETFs?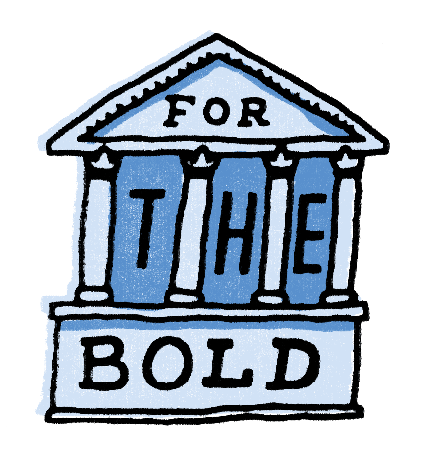 Featured from Direxion
The latest news, events, and updates.
New ETFs Provide 200% Exposure to FinTech and Oil Services, Along With the Equal-Weighted S&P 500® .
MNM Provides 200% Exposure to Metals and Mining Industry.
SWAR Provides 200% Exposure to Software Stocks in Application, Systems & Home Entertainment Sectors.
Underlying index change for FAS, FAZ, DRN, and DRV on February 28, 2022.
Direxion paid income and capital gains distributions in December.
Click to see funds and amounts.
Register to receive email updates about distributions, splits, launches, and other corporate actions.
This online course is designed to provide you with the comprehensive understanding of the composition of leveraged and inverse ETFs, the mechanics of how they operate, and the risks associated with them.