Direxion Non-Leveraged ETFs
Solutions to complement core investment strategies
More Than Performance
You're seeking more for your portfolio than performance. With an expanding suite of Non-Leveraged ETFs, Direxion is your powerful ally for employing new ways to challenge old standards.
As alternatives to passive and active portfolio construction, Direxion believes these strategies can help investors achieve long-term outperformance when compared to passive indexes, while seeking specific objectives such as excess returns, reduced volatility, enhanced diversification, and more.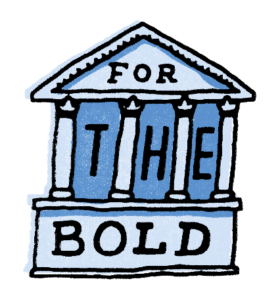 * For additional information regarding the Fund's expense ratio (gross/net fees), please refer to its individual product webpage.
Each Direxion Fund share price is calculated as of the close of regular trading, usually as of 4:00 p.m. Eastern Time, each day the New York Stock Exchange is open for business. Each fund seeks to meet its investment objective relative to the value of the target index or benchmark as of 4:00 p.m.
Shares of the Direxion Shares are bought and sold at market price (not NAV) and are not individually redeemed from a Fund. Market Price returns are based upon the midpoint of the bid/ask spread at 4:00 pm EST (when NAV is normally calculated) and do not represent the returns you would receive if you traded shares at other times. Brokerage commissions will reduce returns. Fund returns assume that dividends and capital gains distributions have been reinvested in the Fund at NAV. Some performance results reflect expense reimbursements or recoupments and fee waivers in effect during certain periods shown. Absent these reimbursements or recoupments and fee waivers, results would have been less favorable.